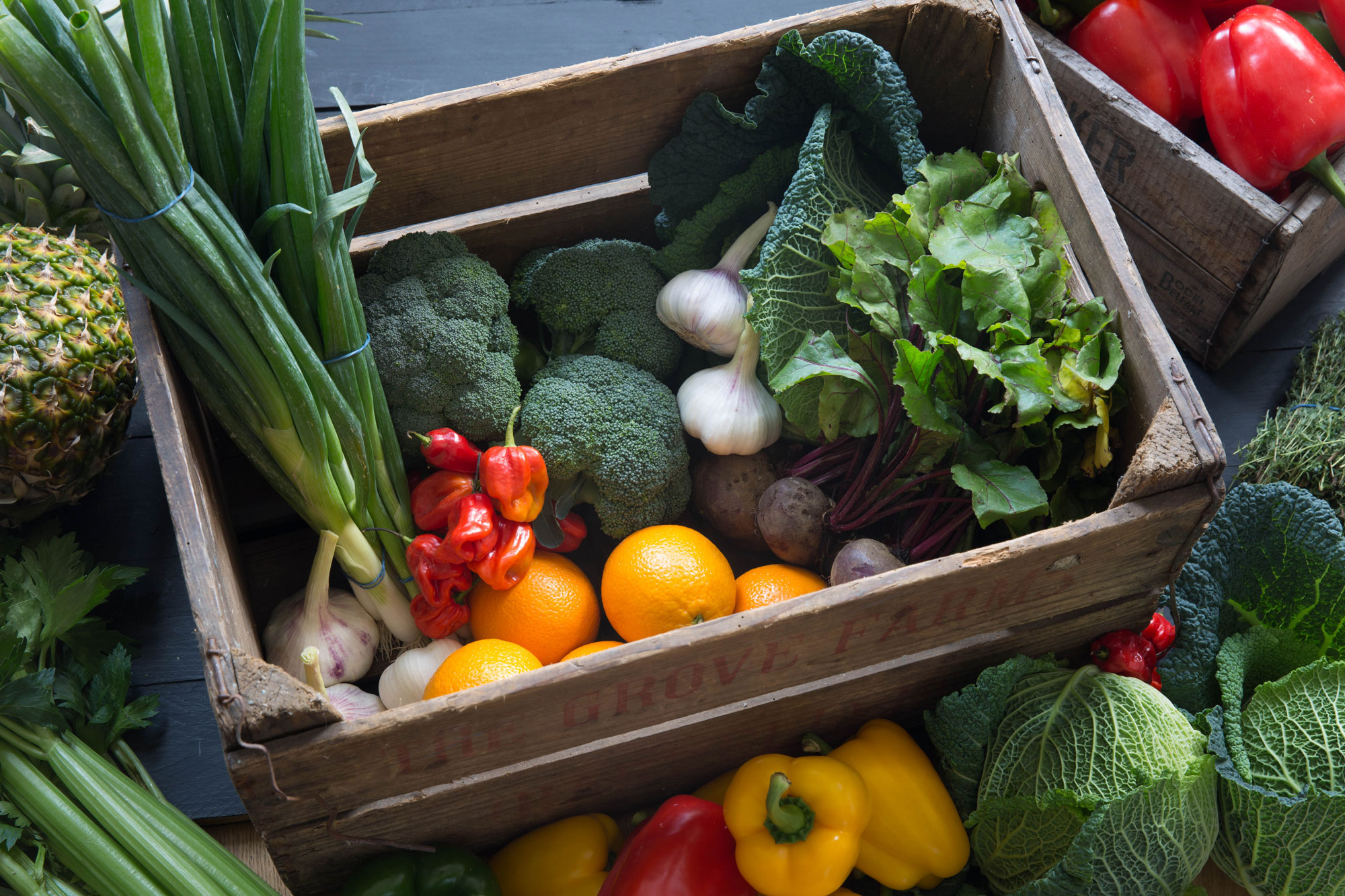 Holcombe Market is nestled within the heart of Tottenham, close to Bruce Grove Station.
Originally established over 100 years ago, this historic market site was relaunched by the same family in 2016, and is now a thriving hub of authentic food and culture.
Our market offers everything from seasonal fruit and vegetables, fresh fish, a wide selection of cheese and charcuterie, artisan cakes and local street food.
We're committed to sourcing only the highest quality produce, which over the past few years has helped us grow organically, through the support of our local community.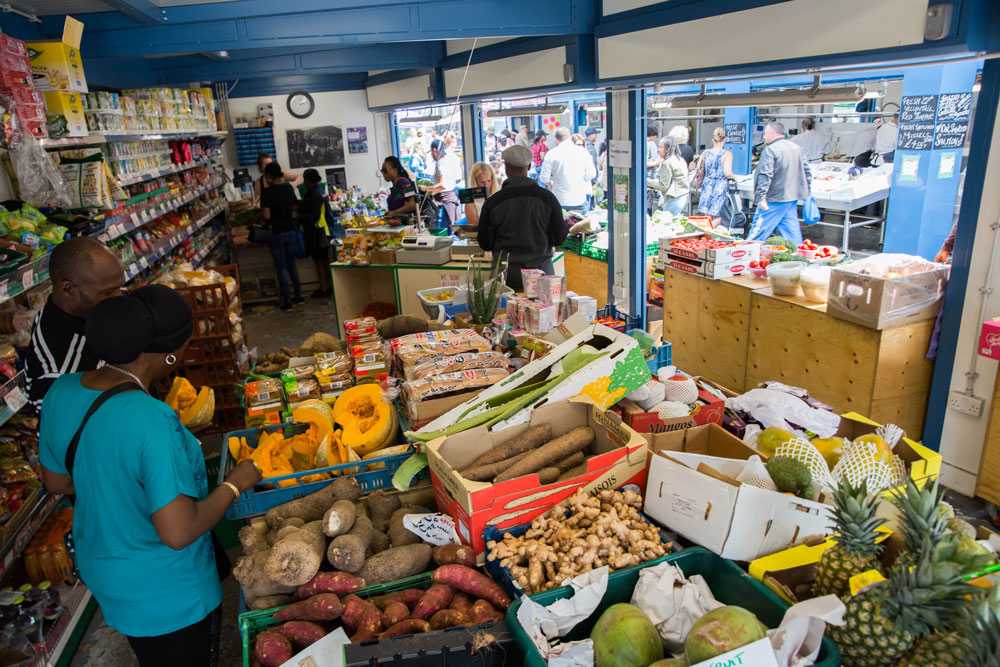 HALL'S GREEN GROCERS
Fresh fruit and vegetables
We have a wide range of fresh produce from the UK and the Caribbean, with something different on offer every morning! With 48 hours notice, we are also able to source speciality produce, sought after in the culinary world. From edible flowers, candy beetroot, unique herbs, purple potatoes and more.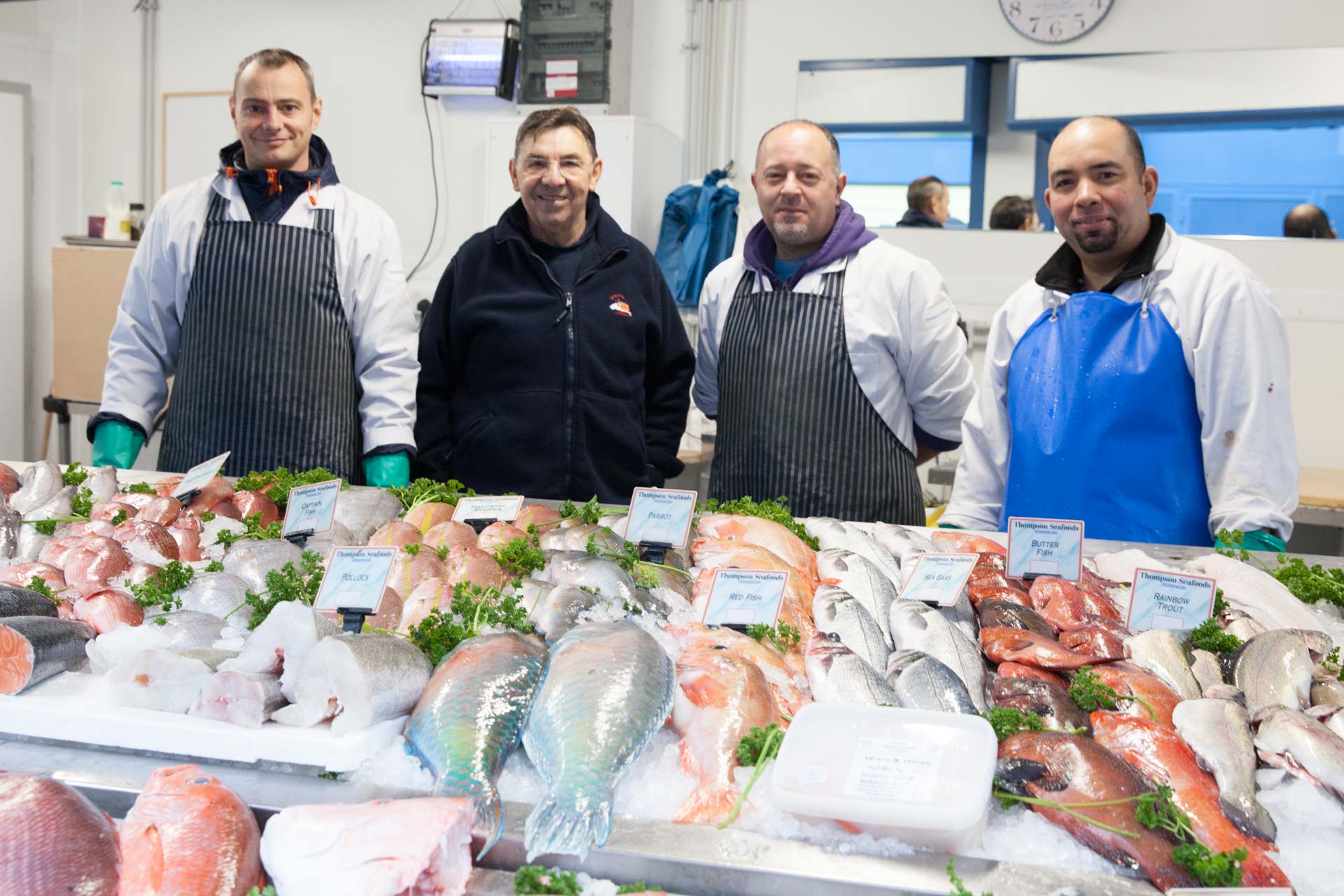 THOMPSON'S SEAFOOD
If it swims, we sell it
Our family run business was established in 1972, offering the most impeccable quality fish and shellfish. Our produce comes fresh in the morning from Billingsgate Market, or is freshly sourced by hand selected seafood wholesalers.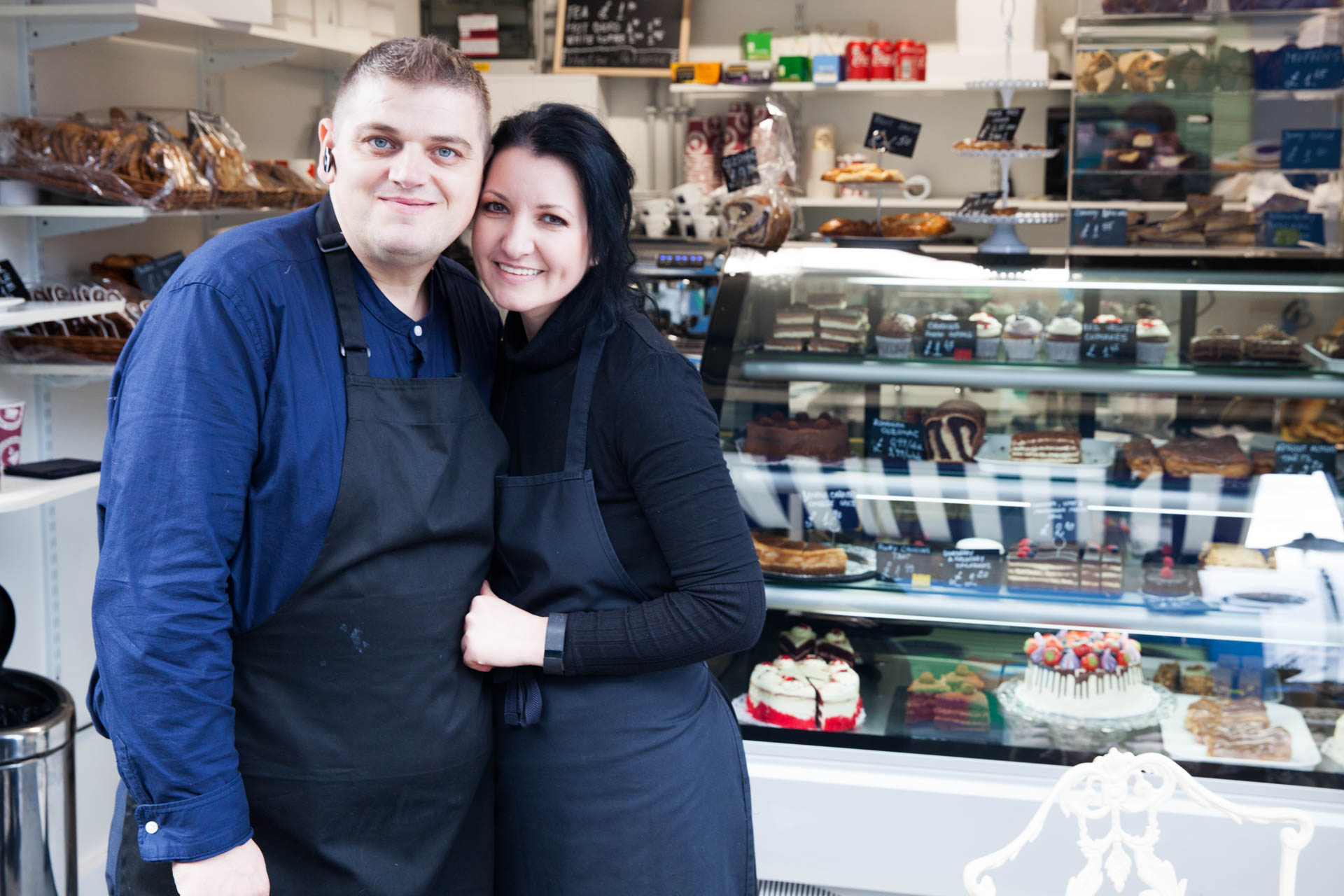 PRESTIGE PATISSERIE
Handmade cakes and pastries
From bespoke cakes, pastries, tarts and more – we bake our products from scratch, using only the freshest and finest ingredients. Everything we sell embodies our passion for artisan methods, local products and delicious food. This love and attention to detail can be tasted in every bite.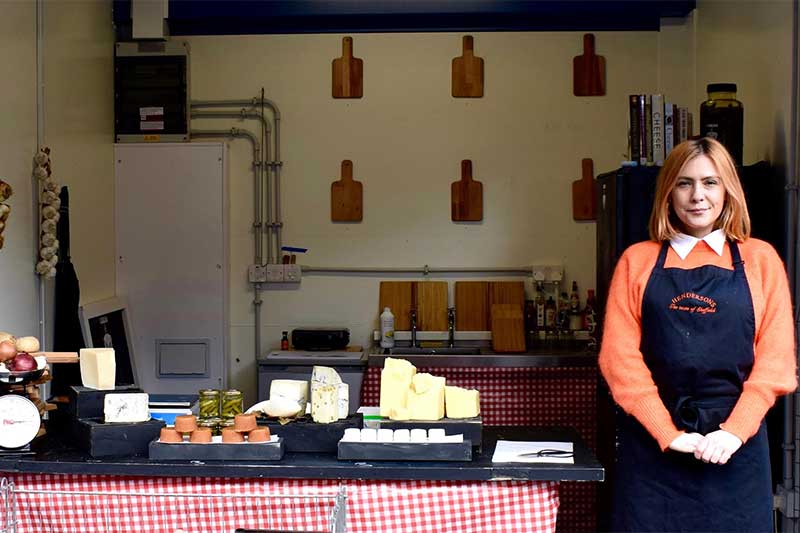 WINE N RIND
Tottenham's first cheese shop
As Tottenham's first ever cheese shop, we offer a selection of quality cheeses from around the world, as well as locally-made hot sauces and charcuterie. Come over for a classic Breville cheese toastie filled with delicious ingredients such as nujda, confit garlic, truffle honey and lots more on our menu. Wine is also available, with options like a tasty vinho verde by the glass!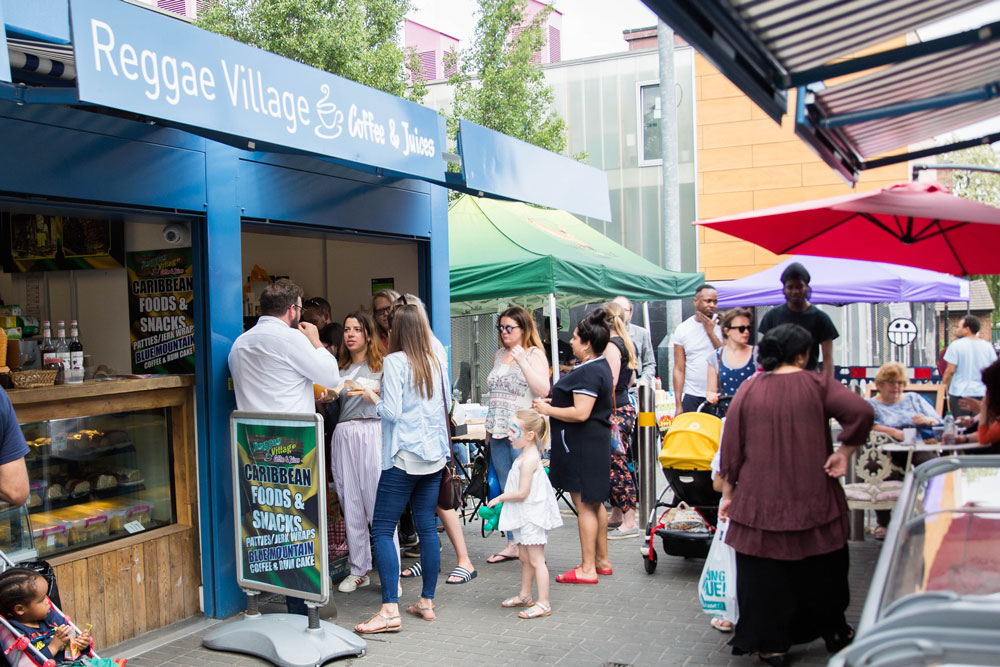 REGGAE VILLAGE
Caribbean food
We've been selling Caribbean food in Tottenham for years and as a local, family-run business our food is freshly prepared every day. Come try our 'Mix & Blend' menu, which lets you try a little of everything. From dumplings, sprat, jerk chicken, macaroni cheese and more, finish it all off with our freshly made juice!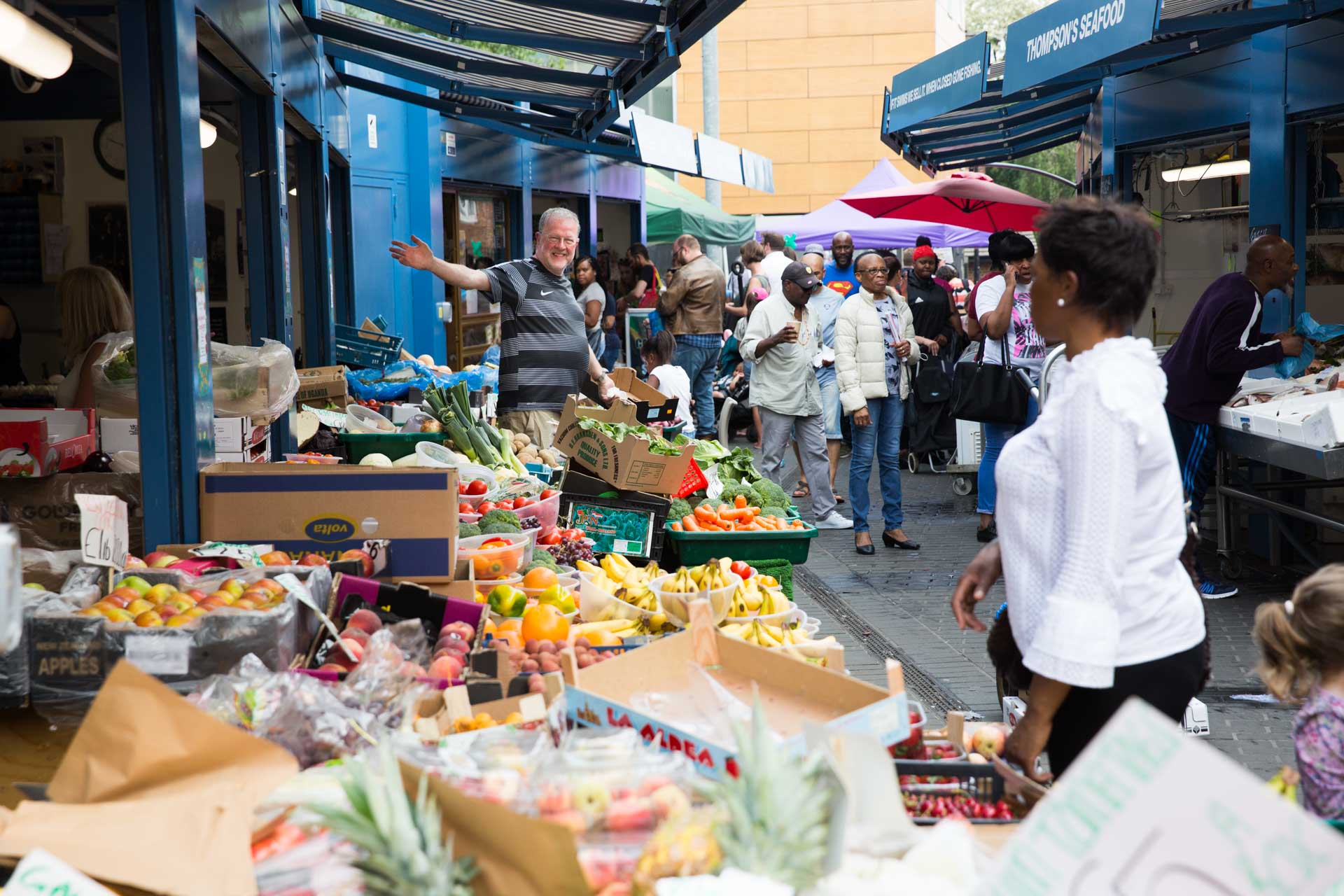 1 HOLCOMBE RD, LONDON, N17 9AA
Opening hours: 7am-5:30pm Mon-Sat